The Bottom Line
Pricing your house right takes market experience and expertise.
To find the best list price, your agent balances current market demand, values of homes in your neighborhood, where prices are headed, and your home's condition.
If you're ready to sell, don't guess on the price. Connect with your agent today. Together you can price your house to attract multiple offers and maximize your return on investment.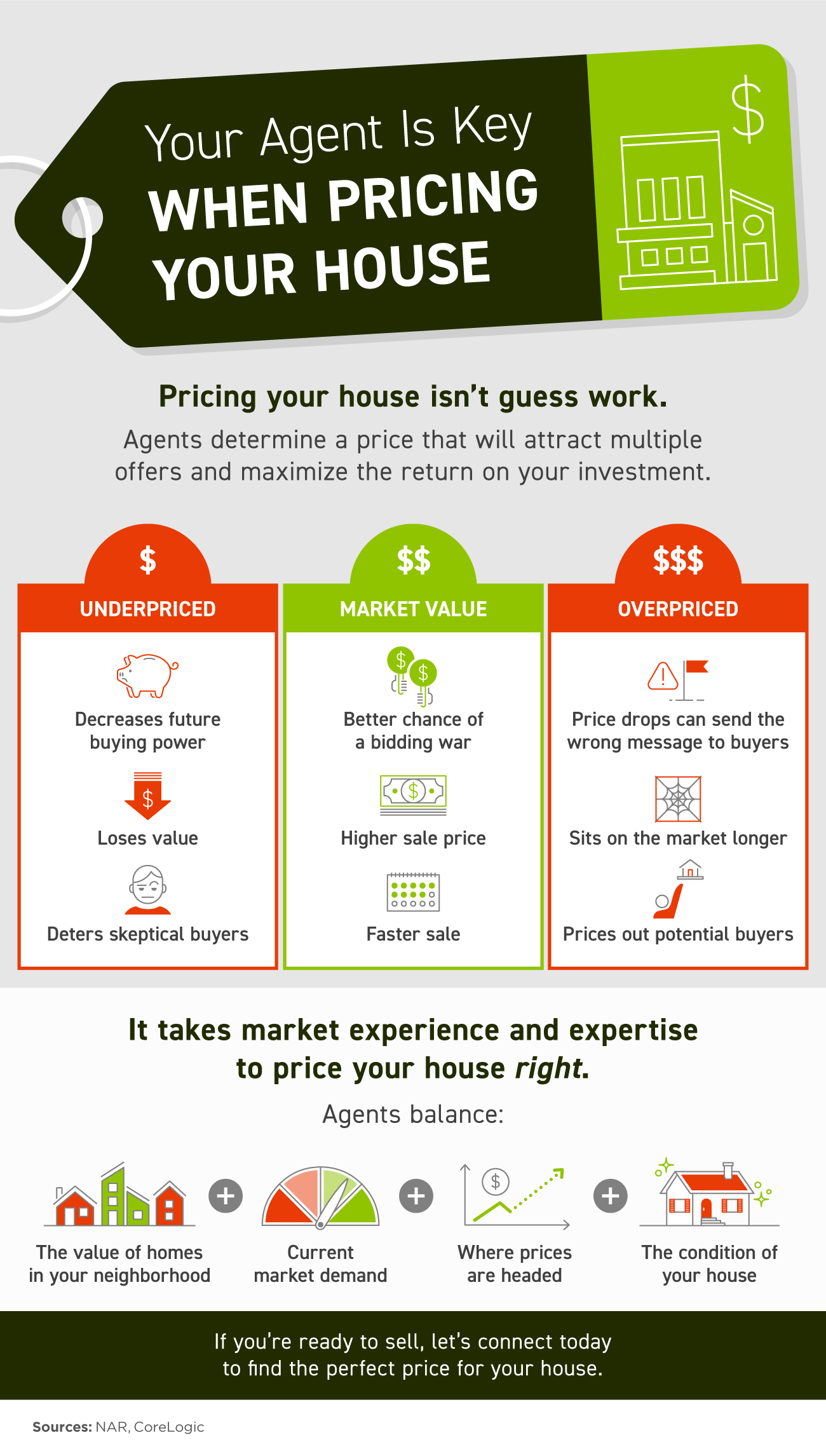 Quick Takeaways

Some sellers are pricing their homes higher than ever just because they can, but this may drive away serious buyers and result in unapproved appraisals
The highest offer is not always the best offer – consider cash options and contingencies that could work in your favor
Hire a REALTOR® to help you navigate this once in a lifetime seller's market